Züri-Oberland Cup 2022
Invitation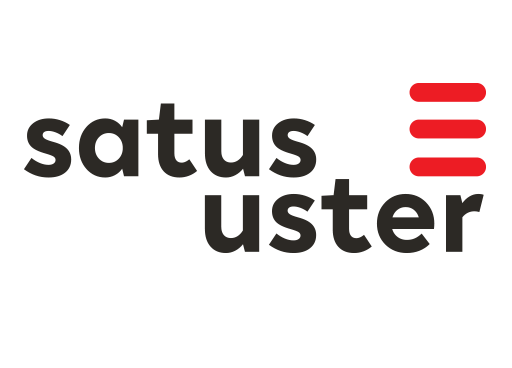 Uster, December 2021
Dear gymnastics fans,
We all face difficult times, but we still want to try to organize a Züri-Oberland Cup in 2022. The 25th Anniversary Zurich Oberland Cup will take place on May 21/22, 2022, if the situation allows it then.
We would appreciate your timely registration by January 31st 2022 by e-mail to anmeldung@satus-uster.ch for Swiss clubs or zoc@satus-uster.ch for foreign clubs.
We wish you a very successful Training and Competition-Season. And we certainly look forward to welcoming you here in Uster next May!
Sportclub Satus Uster
OC Züri-Oberland Cup
Bruno Koller, Präsident